How To Set Background In MS Excel 2010
If you wish to see background images in your printouts, you will be at loss to know it can't be done. The settings such Page Layout, followed by Page Setup and Background does allow user to select an image to display in the background but it doesn't get printed.
Smart way to place image in Background
Users can insert a Shape, Word or an image in the worksheet and can even adjust its transparency. Then that image had to be copied to all the printed pages.
Users can even insert an object in a page header or footer.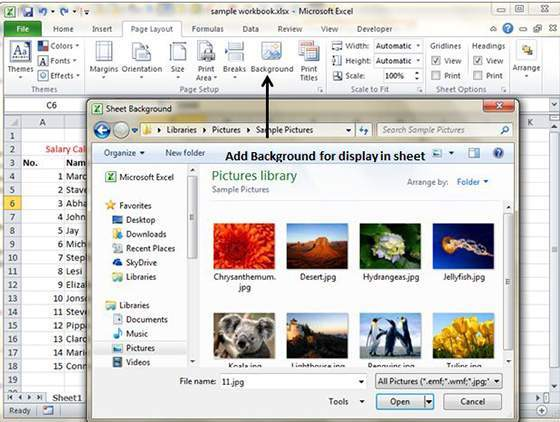 Tags How To Set Background In MS Excel 2010MS Excel Tutorial
You may also like...
Sorry - Comments are closed
Australia
Unknown
Humidity: 65
Wind: 9 km/h