How to Access Pandora Radio Outside US: Hotspot Shield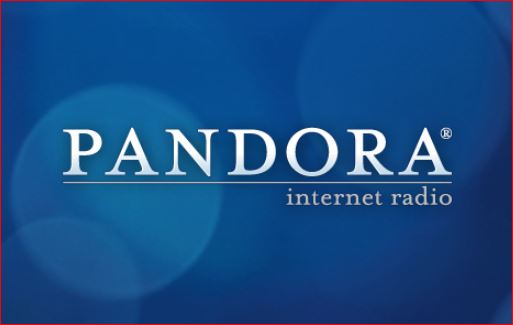 Pandora Internet Radio offered a great way to consume a wide variety of incredible music over the internet in a swift and easier fashion. But owing to various legal restrictions it has stopped streaming its radio service outside of United Sates. A number of websites apart from Pandora like CBS.com, OpenHulu and others had also stopped streaming and made the websites inaccessible to the users outside of United States.
The Current Situation
First of all you are required to understand the current scenario which makes the Pandora Radio inaccessible to the users outside U.S. Pertaining to various legal restrictions Pandora Internet has started using I.P. based block system which simply prevents the user coming from outside of U.S. to gain access to the Pandora.com website. If any user from such regions tries to access the Pandora website the he will be greeted with a sorry page.
There are two ways which generally comes to the mind of users in order t access such website in this case. The first one is 'use of proxy' and users will disheartened to know that web based proxies will not work with this streaming video or audio at all. The second is 'use of VPNs' which can easily get the job done for such user who has access to paid Virtual Private Networks 'VPNs' but most of the users simply don't posses it.
Use Hotspot Shield And Access Pandora Radio Outside US
The best available solution for all the users to gain the access to Pandora Radio and enjoy its unlimited dosage of awesome music streaming is to use HotSpot Shield. HotSpot Shield is a free VPN service which is offered both the popular operating systems namely Windows and Mac OS X. This will simply assign a new IP address to the computer and once it is successfully connected then a user can make use of the web service through any web browser installed on the computer. It will present your computer to the Pandora Radio Service as you are connected through a US based ISP.
Go to the Hotspot shield website and download it on your computer. Hotspot installation process is swift and easy as well as self intuitive. Being a free service it will showcase some ads right at the top of the page but given the fact that it is allowing access to the Pandora it can be forgiven.
Use HotSpot Shield Wisely
A useful tip to make most of the Hotspot Shield is to disconnect it once you get access to the desired webpage. Some o users get skeptic about the security and privacy issue related to use of personal chats and mails over a VPN network. A user can disconnect the Pandora website right after the page is loaded the website will continue to stream for that session.
Now you can easily go ahead enjoy listening and watching your favorite content from various websites which had stopped streaming content outside U.S. through using the Hotspot shield.
Tags access pandora radio outside UShotspot shieldhow to access pandora radio outside US
You may also like...
Sorry - Comments are closed