How To Set Fonts In MS Excel 2010
MS Excel offers opportunities for assigning any font to the cell in a worksheet.
Setting Font from Home
To set a font for the selected text in a cell, go to the Home, followed by Font group and finally 'Select the Font'.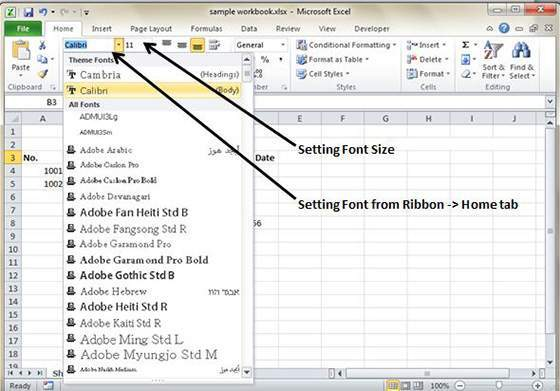 Setting font from format cell dialogue
Right click on cell, go to Format Cells and click on Font Tab.
Now press Control +1 or Shift + Control + F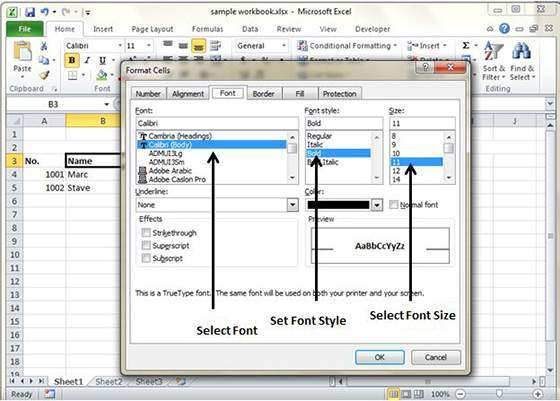 You may also like...
Sorry - Comments are closed
Australia
Unknown
Humidity: 65
Wind: 9 km/h