How To Move Data In MS Excel 2010
MS Excel offers two simple and smart steps to move data in the worksheet.
Step 1 – First select the data you want to move. Then, right click on it and select the cut option.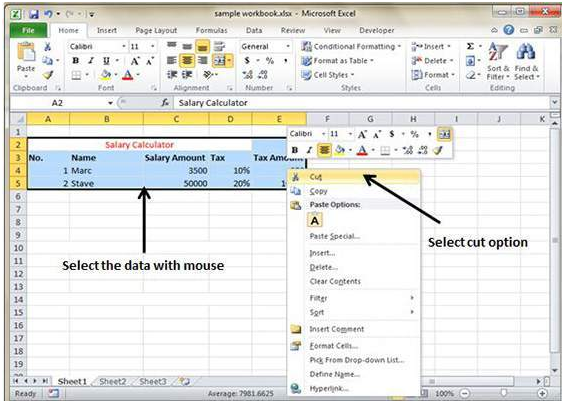 Step 2 – Now select the first cell where you wish to move the data. Then, right click and select the paste option. You data will be moved to this new location now.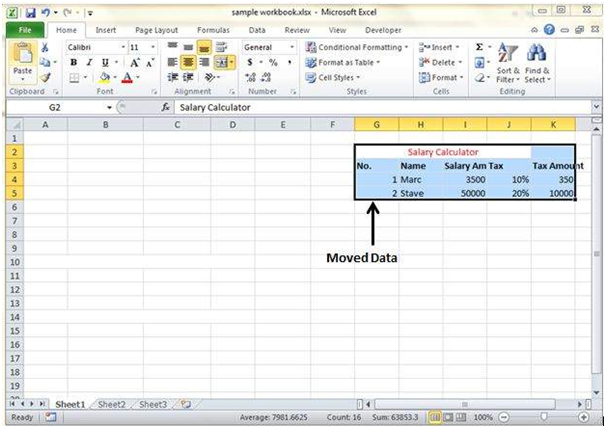 You may also like...
Sorry - Comments are closed
Australia
Unknown
Humidity: 65
Wind: 9 km/h