How To Save A Workbook In MS Excel 2010
Saving New Sheet
Once you had completed the typing in the new Excel sheet, then comes the time to save it. Here are few simple and smart steps to save sheet in Excel 2010.
Step 1 – Give a click on the File tab and select the Save As option.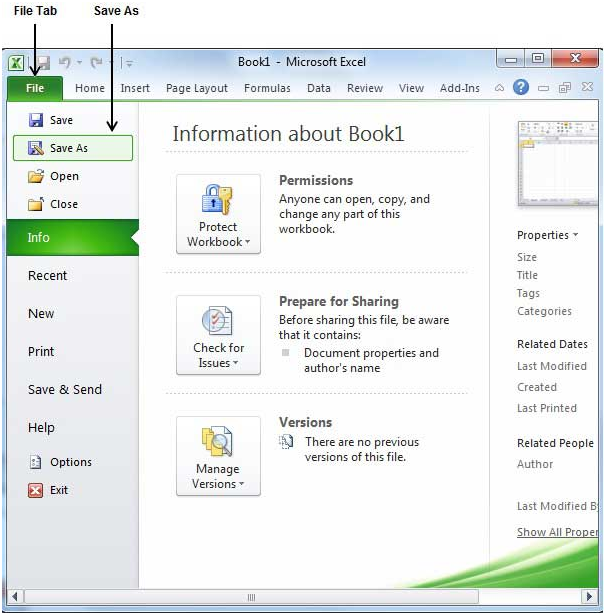 Step 2 – Now select the folder where you wish to keep the saved sheet and enter the file name. By default, the worksheet will be saved in .xlsx format.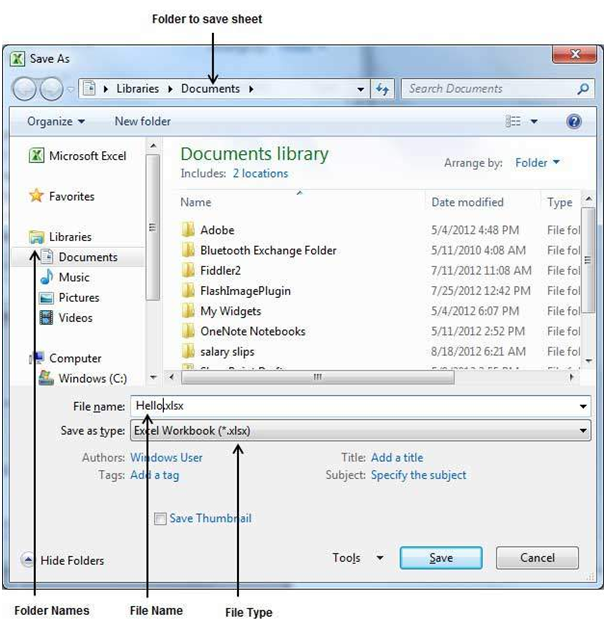 Step 3 – Now give a final click on Save button and your sheet will be automatically.
Saving New Changes
While working on a saved sheet, you might need to save it, install in better the editing of sheet. It can be done by these few simple ways.
• Press Ctrl + S keys to save the changes.
• Locate the floppy icon present at the top left corner of the screen and give a click on it to save the worksheet.
• Go to the File menu and you will find Save option just above the Save As option give a click to it for saving the worksheet.
Tags How To Save A Workbook In MS Excel 2010MS Excel Tutorial
You may also like...
Sorry - Comments are closed
Australia
Unknown
Humidity: 65
Wind: 9 km/h