How To Change Page Orientation In MS Excel
Page orientation refers to how the data or output will be printed on a page. If user makes any change in the orientation, the onscreen page breaks adjusts automatically as per new page orientation.
Types of Page Orientation
• Portrait – Portrait is set by default and it prints all the in vertical orientation.
• Landscape – Landscape helps to print wide pages or horizontal print. If you are required to print something that doesn't fit 'well' vertically, utilize landscape orientation to print it horizontally.
Changing Page Orientation
• Click on Page Layout, followed by Page Setup, Orientation and finally choose from Portrait or Landscape options.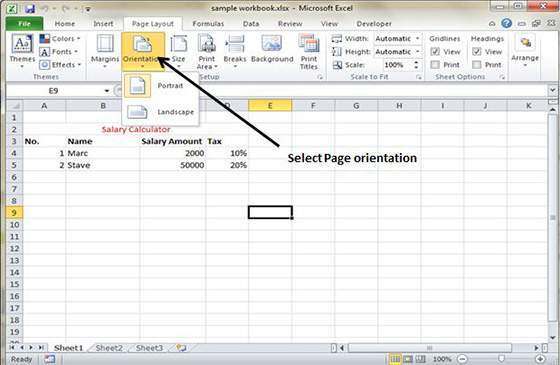 • Users can also change the print orientation by clicking on File, followed by Print, then selecting the right option.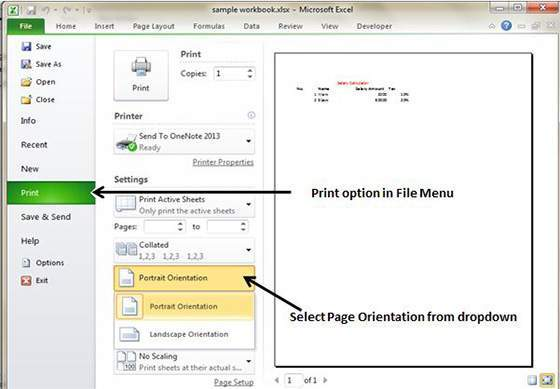 Tags How To Change Page Orientation In MS ExcelMS Excel Tutorial
You may also like...
Sorry - Comments are closed
Australia
Unknown
Humidity: 65
Wind: 9 km/h