How To Open Workbook In MS Excel 2010
Here are some smart and simple steps to open workbook in MS Excel 2010.
Step 1 – Click on the File Menu. Click on Open option in File Menu. Here you will also find two columns for Recent workbooks and Recent places which has been used recently.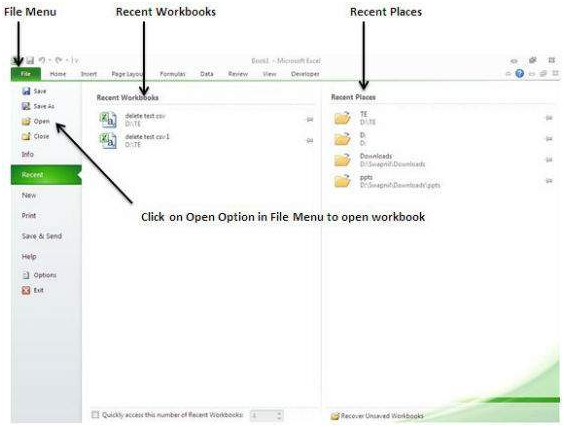 Step 2 – Click on the Open option and it will open a browse dialog like the one shown in the image. Carefully browse the directory and locate the file you need to open.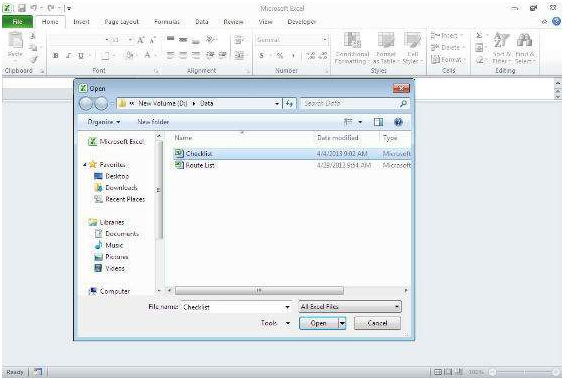 Step 3 – Once you had selected the workbook from the directory, it will open like one shown in the image.
You may also like...
Sorry - Comments are closed
Australia
Unknown
Humidity: 65
Wind: 9 km/h