How to Play Wii and GameCube Games on your PC with Dolphin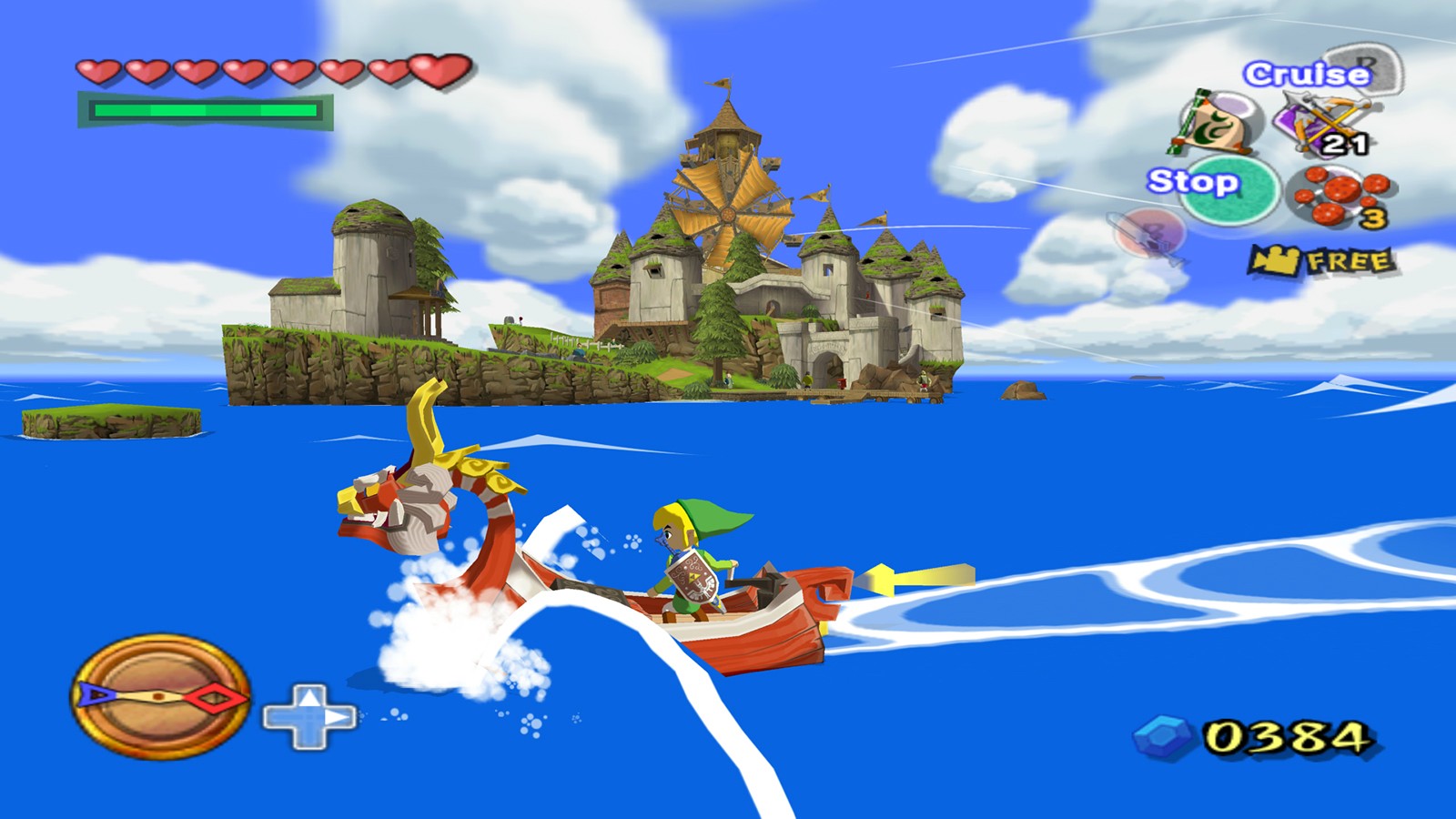 Dolphin is the best open source emulator for playing the Wii and GameCube on the PC and it supports a wide majority of games developed for these consoles. Dolphin has to ability to perfectly run the Wii and GameCube games at a resolution of 1080p on newer PCS while at older system it offers playable speeds of 480p. In order to play Wii and GameCube games on Pc first one has to successfully install the Dolphin emulator.
Steps To Download Dolphin
Dolphin is an open source technology, hence it can easily be downloaded from its official website free of cost. Go for the latest version 4.0 while downloading Dolphin. All of its versions have support for a huge number of Wii and GameCube games but newer versions ensure major and minor bug fixes along with more features, which enhance the gameplay. The Mac version of Dolphin is stand-alone while Windows requires an installer to successfully download and install the games.
Ways To Get Wii And Gamecube Games To Play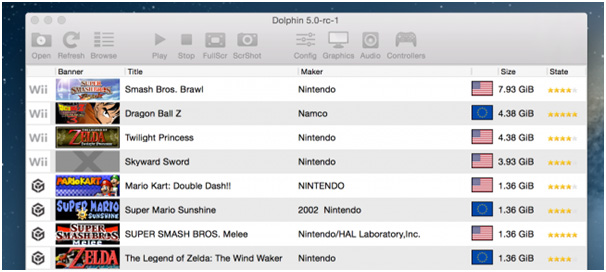 The best thing about Dolphin emulator is that it allows users to play the Wii and GameCube games in a legal but it requires the user to own a copy of game and a Wii. But this process is not smooth and bit difficult to understand at the beginning.
Install Homebrew Channel On Wii
First, install the Homebrew channel on the Wii, which helps in turning the Wii console into a DVD player. Then run the emulator on the PC and install those games to the hard drive. Once the homebrewing process is completed, you can install the games to the hard drive and connect your Wii to the computer to play the games via Dolphin emulator.
Install USB Loader GX On PC
Install the USB Loader GX on the PC that will help in ripping the games disks onto the hard drive and it should be noted it takes a considerable time to rip the game. It should be noted that games usually possess a size anywhere between 1GB to 5GB and some games with double layer disks can have 8GB size like Super Smash Bros: Brawl. It is better to a get an external hard drive that will offer more space to store more games.
Optimize the Dolphin to Get More Performance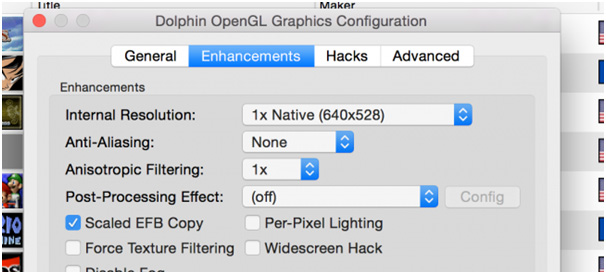 Wii and GameCube games are highly graphic intensive games therefore Dolphin takes up a lot of CPU power. It works find with the Intel chips but with AMD chips, it runs quite poorly. The best way to enhance its performance is to set an optimal graphical setting for the Dolphin and it works like a charm at 480p while running it at 1080p you might run into some problems. It should be noted that Dolphin works better on Windows platform with use of DirectX but on Mac, its performance is ordinary due to OpenGL.
Steps To Connect To The Controller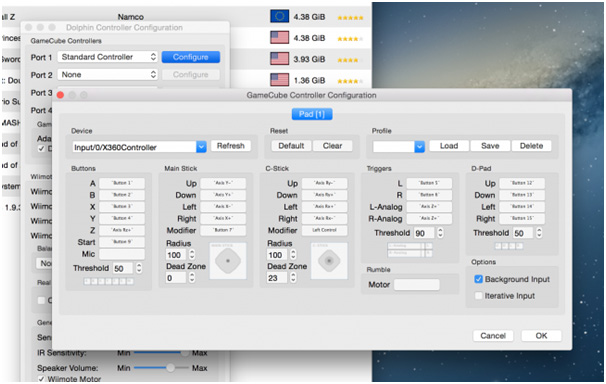 Dolphin allows the user to play with any controller even from other consoles and third party gamepads. Just open Dolphin's 'Controller' panel to take better control of the controller and Dolphin offers an opportunity to connect up to 4 Wii remotes. Controls can be edited easily by just simply clicking button in the menu.
Tags games
You may also like...
Sorry - Comments are closed