How To Choose The Right Music Subscription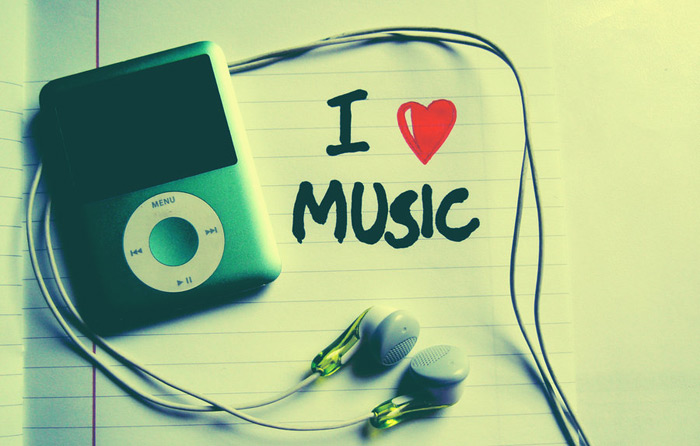 Music steaming services has become much more competitive with their offering and pricing in the recent time. Here is smart way to choose the right kind of music service as per your preferences.
Smart Way To Choose The Right Music Subscription Service
Spotify
It will hard to think of music streaming service without the name of Spotify coming to the mind. Spotify has continued to dominate the music streaming market even getting some stiff competition from a number budding music streaming services. This Swedish company was launched way back in 2011 and it still offers one of the most affordable monthly subscriptions for music lovers. It boasts to have over 30 millions songs to choose from a variety of both International and regional artists. It has it fair bit of controversy with accusation for low rates payouts to unfair treatment of some specific artist. But it is still the best with treasure trove of music and low priced subscription.
Tidal
Tidal is another major music streaming service provider which backed by some big names in the music industry like Jay-Z, Madonna, Lady Gaga and Kayne West. Its services works on a simple approach of "artist owned and artist first" which aims at benefitting the artist in the right manner. This service offers a monthly subscription of $19.99 and possesses a massive library of music from a wide number of artists to choose from for the music lovers. It is still a budding music streaming service which doesn't boasts of magical numbers in the number of users but has a wide array of music choices which are enough to give it a try.
Google Play Music
Google Play Music All Access Music service shares a number of similarities in terms of design and core features to the Spotify. It allows to users to easily make their own playlists even browse the playlists of others, follow their favorite artist along with streaming a wide array of songs one can listen. Google offers all these features at a competitive and highly affordable price of $9.99 per month which is a steal for the music lovers. Google Play Music apps are extremely easy to use can be found both on the Android and iOS platform which makes it easier to listen on whatever device you are using.
Apple Music
Apple Music streaming service is completely different in itself and it is limited to Apple range of devices only though it will be bringing on android later this year. Apple Music encompasses a suite of apps and desktop software which allows the music streaming. Apple Music also possess an incredible library of millions of music at the user's disposal which can gorged as per the set fee each month. Apple Music offer two plans one is individual plan of $9.99 per month and another is family plan for $14.99 per month. Apple Music is more alive than other as it offers Beats 1 radio network streaming directly to the devices wherein one can listen to Beats 1 features DJs, artist interviews and enjoy the awesome music broadcasted on this channel.
You may also like...
Sorry - Comments are closed